Lisa Nicolosi Photography
Fox Hollow Wedding Photography - Somerely Photos
Fox Hollow Wedding Photography at The Somerley
This lively bride and groom dancing photo was taken minutes before this couple's wedding guests were about to enter Fox Hollow's newest ballroom to their Country Club; The Somerley Room.
The Somerley is not only breathtaking but it has its own private entrance and bridal suite.
I love the cherry wood floors as they add so much warmth to the room. The chandeliers, ceiling, fireplace are just a few details to list.
The grounds have lush gardens in any season so all photos can be done on the premises.

The Fox Hollow Inn is conveniently located next door to the Fox Hollow Inn. The perfect place for brides and grooms to get ready as well as your out of town guests to stay overnight.
More of this wedding can be seen here on my blog.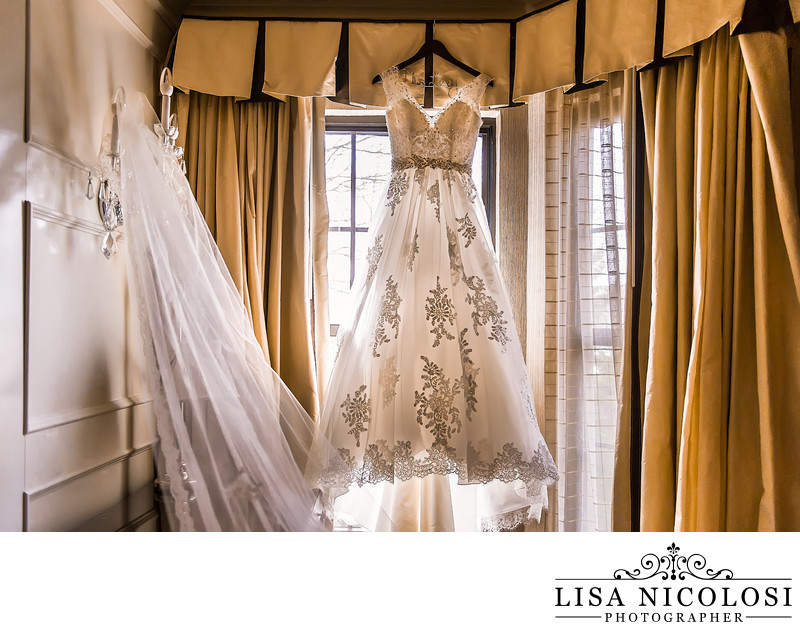 Location: 7725 Jericho Turnpike, Woodbury, NY 11797.