Testimonials & Kind Words
---
Jess & Danielle's Proposal at Two Mile Hollow Beach in East Hampton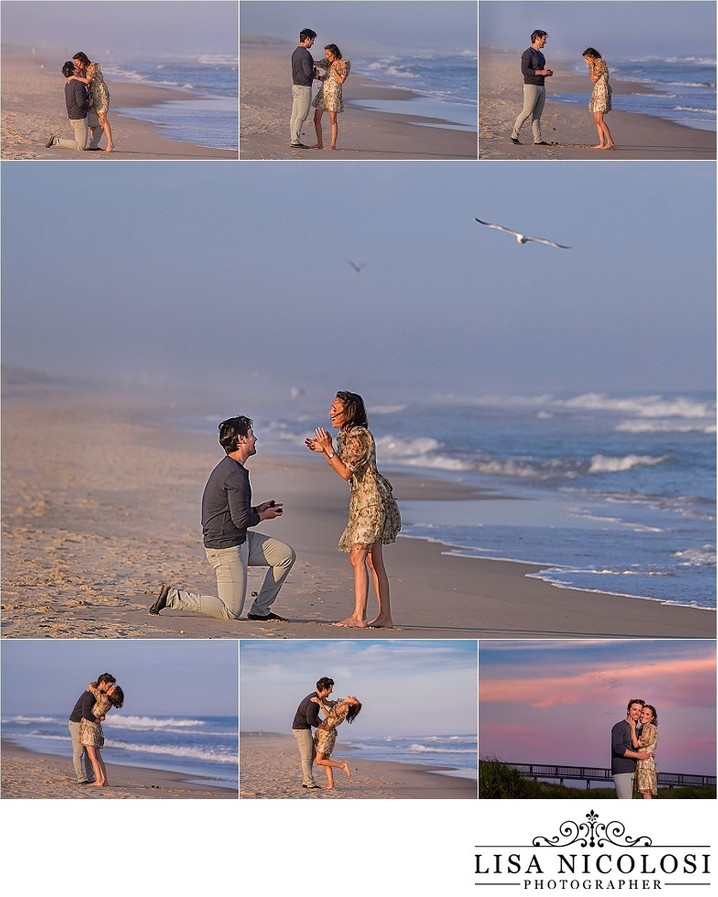 "Lisa, Your pictures are gorgeous, Danielle and I are beyond thrilled. Your guidance and help made the day even more memorable, and we both sincerely thank you for your time and effort. If ever you need a reference, please don't hesitate to contact us!"
~Jess Eagel & Danielle Krugman
George & Lauren's Montauk Proposal at George's Lighthouse Cafe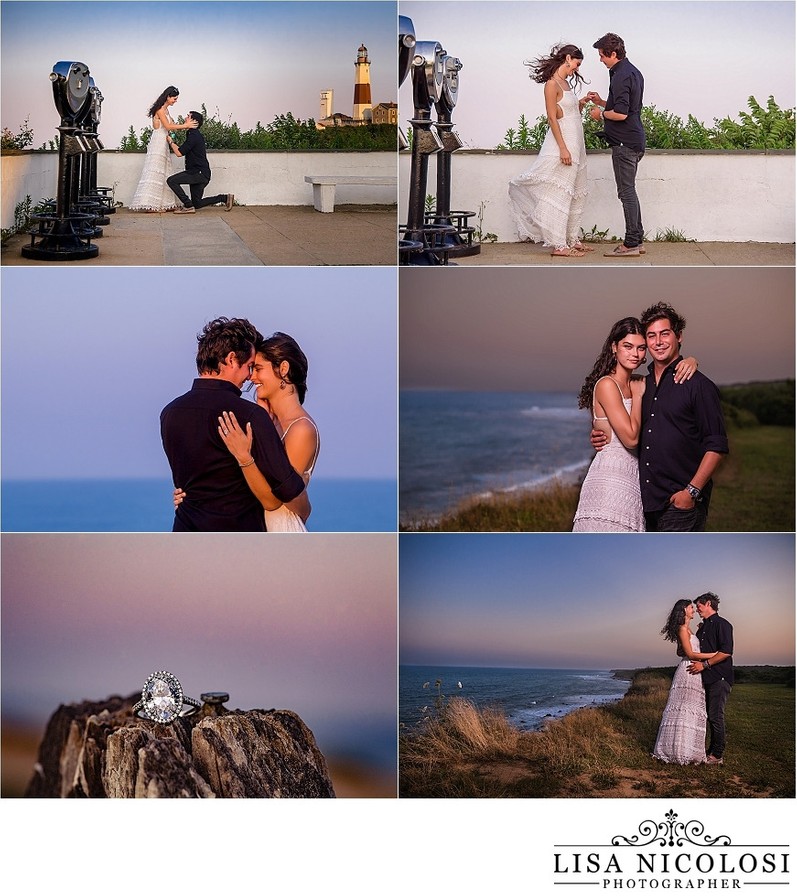 George and Lauren's Montauk Proposal can be viewed here.
"Lauren and I could not be happier with how perfect everything turned out. I'm very glad you were there to document the big moment."
~George Merck & Lauren Layne
"Thank-you so much for capturing this very special moment for our daughter Lauren and our future Son-in-law George! The pictures are absolutely breathtaking!!! 💕 "
~Lori and David Layne
---
Click on this link to view Joanna & Jonathan's Wedding
"Thank you so much Lisa, your work is absolutely stunning and genuine, you made us so happy by portraying every single important moment of this special day."

~ Jonathan De Keukelaere & Joanna Da Slyva
---
Allison & Eric's Wedding at Raphael Vineyards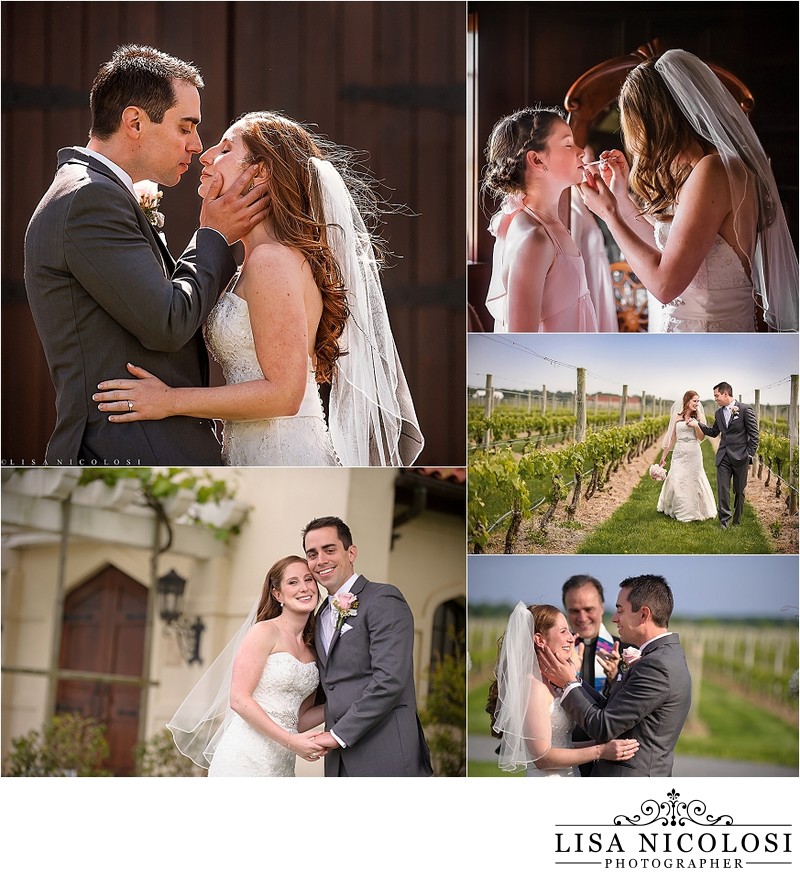 "Lisa captured my wedding this past May. I was referred to Lisa by another photographer, a friend, who had done my engagement photos. When I looked at Lisa's work, I knew her style of photography was exactly what I was looking for.

Lisa has an eye for beauty and a kind heart to go with it. She was patient and assertive; all qualities you definitely want for a wedding photographer! Thinking back to my wedding day, I barely remember seeing Lisa and her assistant. The photo's captured are true "in-the-moment" moments, and there is emotion visible in every photo.

I chose to go with the Grey Leather Craftsman photo album. The book is a true work of art and I highly recommend to any bride to go forth with the album. It is such a timeless way to remember my wedding."

~ Allison & Eric Maiz
---
Ulrike and Andrew's wedding at Brecknock Hall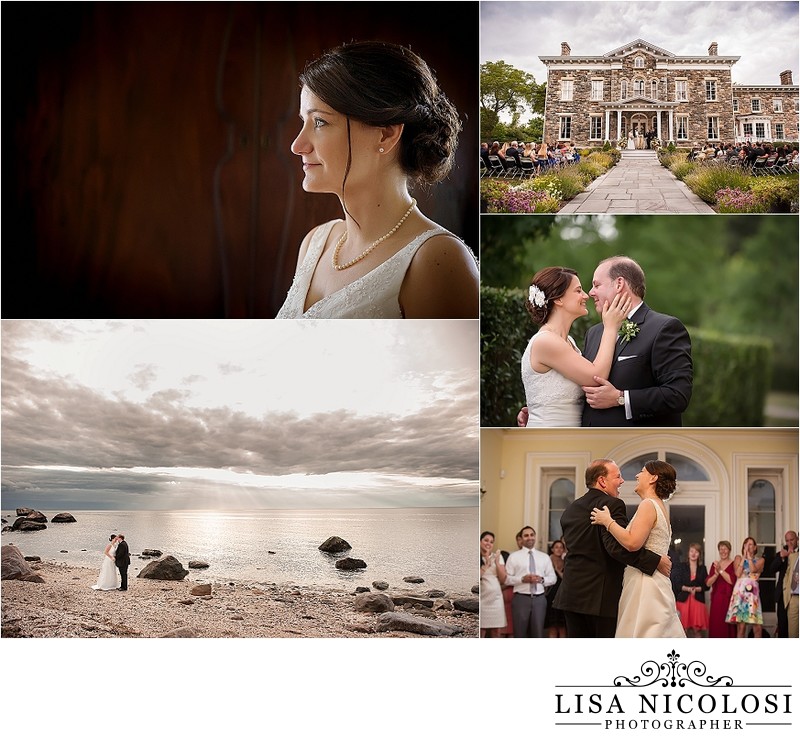 "We loooooooove the pictures!

You captured great moments and we are big fans of your wonderful work! What a perfect start to the weekend looking at the scenes from our wedding.

Everybody has only had the greatest compliments for your work. Your photos will definitely help us keep the memory of the day fresh in our minds."

~Ulrike & Andrew
---
Melissa & Kevin's Wedding at The VIP Club in New Rochelle NY



"Lisa was a godsend and documented our day beautifully.
She is a true mastermind behind the lens and can turn any event into the most beautiful day of your life.
To all my friends and family members looking for a photographer for any occasion from weddings, family photos to birth announcements, Lisa is your photographer. "


~Kevin & Melissa
---
Ely & Frank's Wedding in Southold NY, followed by a luncheon at The North Fork Table Inn

"BEAUUUUUTIFUL!!!


Thank you so much for the lovely blog and pictures — Lisa, you are indeed truly amazing!It's amazing how your pictures perfectly capture the precious moments, our emotions from our very special day – we cannot help but smile and tear up looking at your blog (I had no idea I looked at Frank like that!)

I am no expert in photography but the way you capture light and emotions just amazes me — you are such a great artist, we are sooo happy that our paths crossed.

It is also indeed such a great honor that "All about Soul" make you think of us, thank you very very much Lisa!!!

Thank you very very much for creating such a beautiful album for us, we absolutely *LOVE* it!!

The album warped us back to the day of our wedding, we will forever treasure this beautiful album – should we 'ever' encounter a bump on the road, I'm very sure the album will help us get over it."

~Ely & Frank
---
Haley & Brian |Wedding at St. Patrick's Roman Catholic Church in Southold - Followed by luncheon at The North Fork Table Inn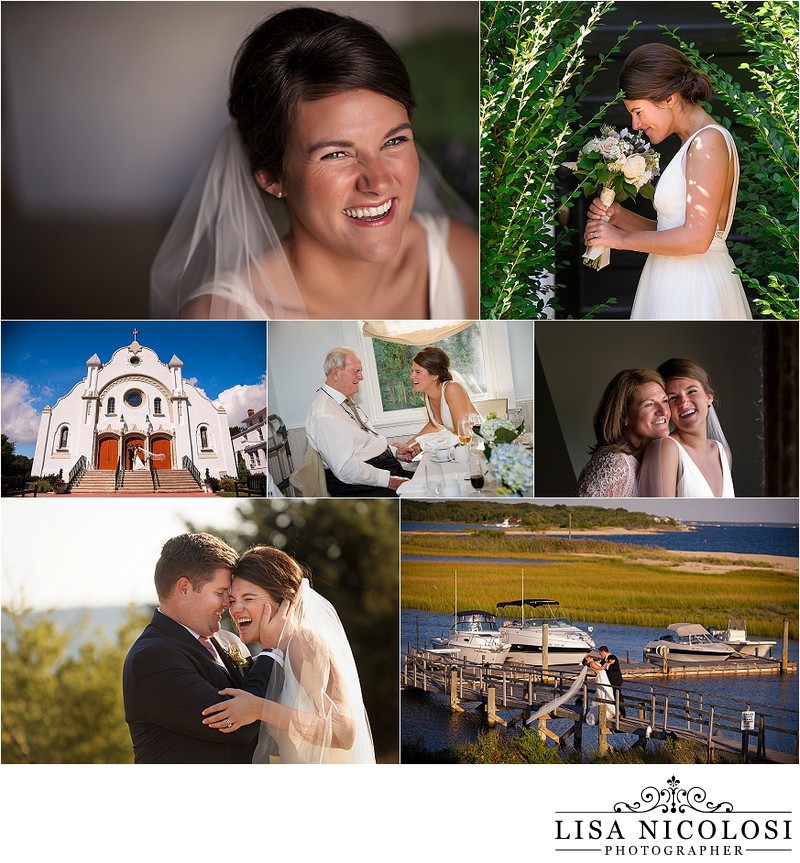 " You were a pleasure to have as a part of Haley and Brian's Wedding.You were able to really capture Haley's personality and spirit in the photos and I thank you for that. "


~ Heidi McKay – Mother of the Bride
---
Kim & Justin's Wedding at Cafe Madison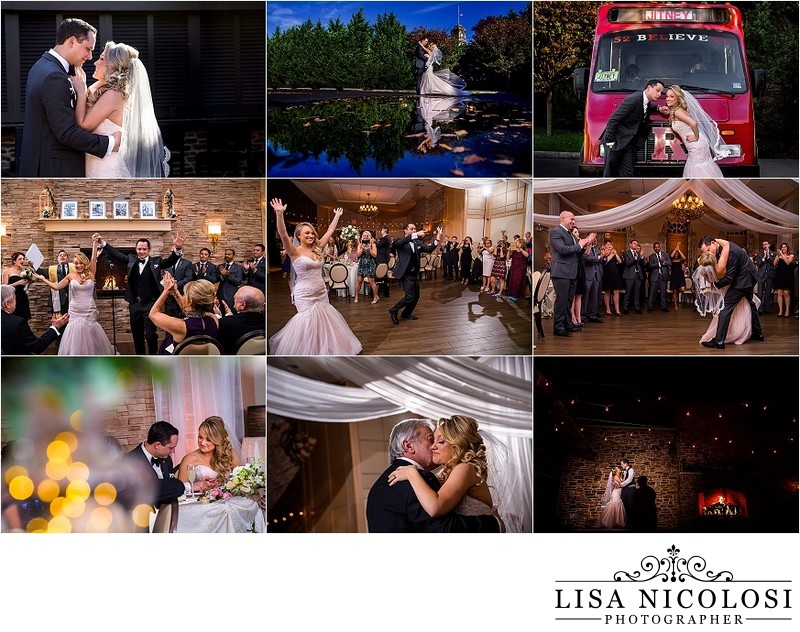 "Lisa & Frank, we cannot thank you enough for braving the arctic weather, laying on the ground and facing the freezing wind for that perfect shot. We are so thrilled to have had you as a part of our day. You guys make an awesome team! We had so much fun with you both! Thank you for giving us the greatest gift of all -memories to last a lifetime. Much Love & Gratitude, Kim & Justin"

---
Family Portrait Session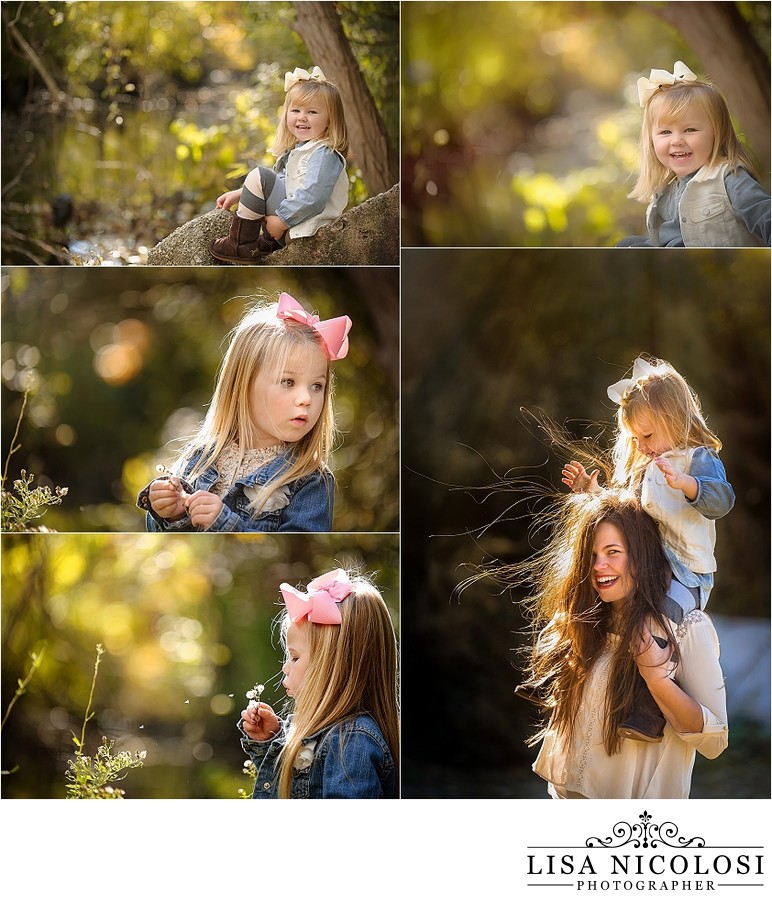 "Your work has again left me speechless. Gorgeous, captivating, utterly unique…just a few words to describe the pictures. We are so lucky to know you and have your talent shine through each year when you take pictures of our girls!!! Love, love, love them… Thank you does not seem like enough. We will cherish these for always."
~Alissa Marie
"Lisa again you not only brought a tear to my eye but as I was drinki

ng my coffee on the ship in Germany and missing the girls your pictures came up and I was sobbing Beautiful photography you have not only caught the beauty of our granddaughters but their individual personalities also I thank you for this and the memories our children will have of their amazing family….thank you for your beautiful work."
~Fran (Grandmother)
"Lisa I can't even describe how these pics make me feel … Thank you for everything and for capturing my family so well."
~Gaby (Grandmother)
---
Read My Reviews:
The Knot:

HTTPS://WWW.THEKNOT.COM/MARKETPLACE/LISA-NICOLOSI-PHOTOGRAPHY-BABYLON-NY-874138