Lisa Nicolosi Photography
Best Long Island Wedding Photographers
How does one find the best Long Island wedding photographer?
Have you have recently become engaged and started the wedding planning process? Searching for your wedding photographer should be one of your most important hires.
Your wedding photos will be all that tangibly remains to remember one of the most important and emotional days of your lives.
There are so many photographers on Long island to choose from.
Hundreds of photographers are listed on paid advertising websites such as: The Knot, Wedding Wire and LI Weddings. Not to mention blogs, magazines and local wedding guides; from Martha Stewart to June Bug Weddings.
Whether you visit an advertised listing, obtain a referral from a friend or scroll through Instagram; the photographer's work that you are considering needs to resonate with you and your personality.
Do you feel a connection to the photographs?
Do the photographs in the photographer's portfolio capture the personalities of the brides and grooms?
Do the photographs in the photographer's blogs capture the the spirit and story of each unique wedding?
Do you like the photographer's artistic style (lighting, perspectives, use of color, editing, angles, compositions etc.)?
Have you spoken with or met the photographer? Do you like the photographer?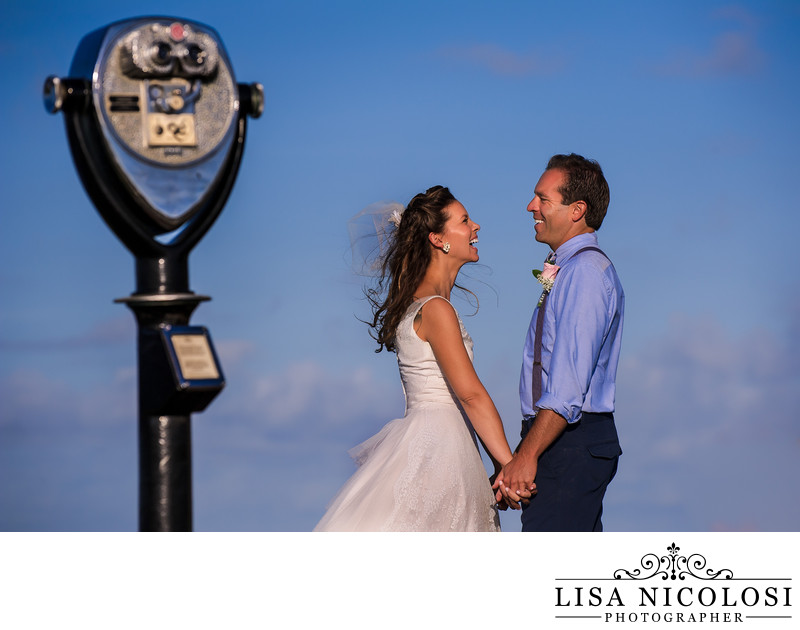 Your wedding photographer should have a professional lighting skillset.
Every wedding is unique and depending on the season, environment, time of day and weather your photographer should be able to produce consistent results whether it is sunny, cloudy or raining.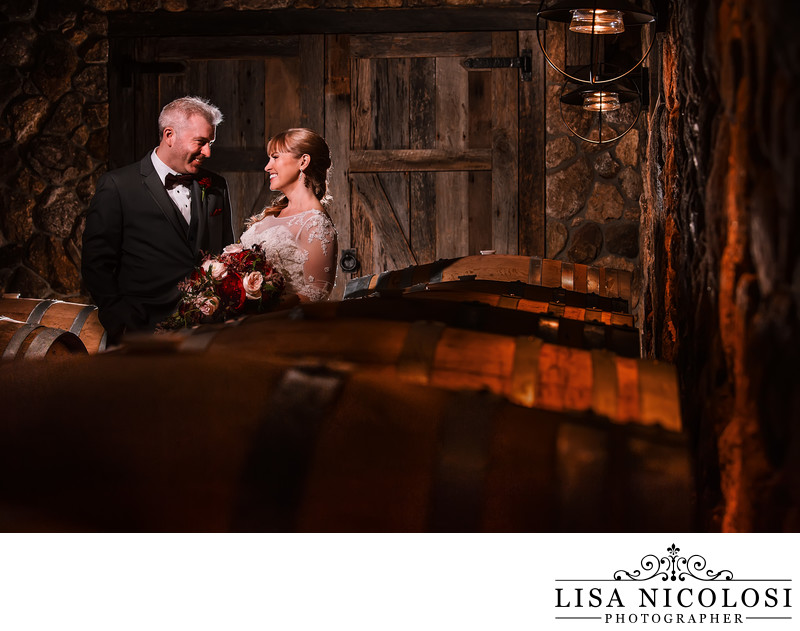 I took the photo above in the wine cellar of Macari Vineyards. It poured all day. The bride did not want to go outside.
If I was solely a "natural light photographer" I would have not been able to produce the dramatic lighting in the above photo. As there are no windows in the wine cellar. With the help of my lighting assistant we set up a couple of lights to illuminate this image and showcase the rustic charm of Macari's wine cellar.
A mere camera flash on top of a camera would not have been able to produce this result.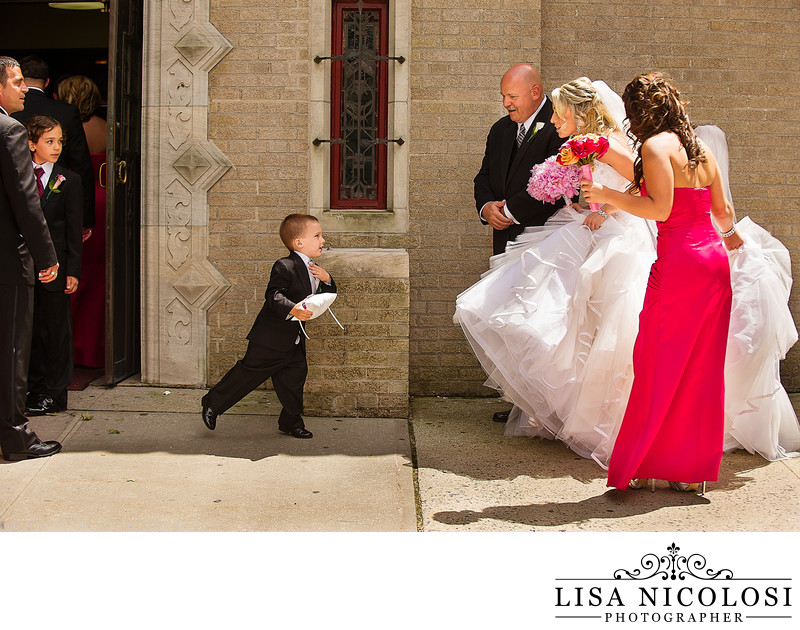 In addition to connecting with the photographer's work, you will also want to connect with the photographer. I like to get to know my brides and grooms, before the wedding day.
Whether we meet in person, chat on the phone or you book an engagement session. Building that personal relationship allows me to get to know my couples and thus better capture their true selves.
Furthermore, you will relax and enjoy your day; trusting me to document your story.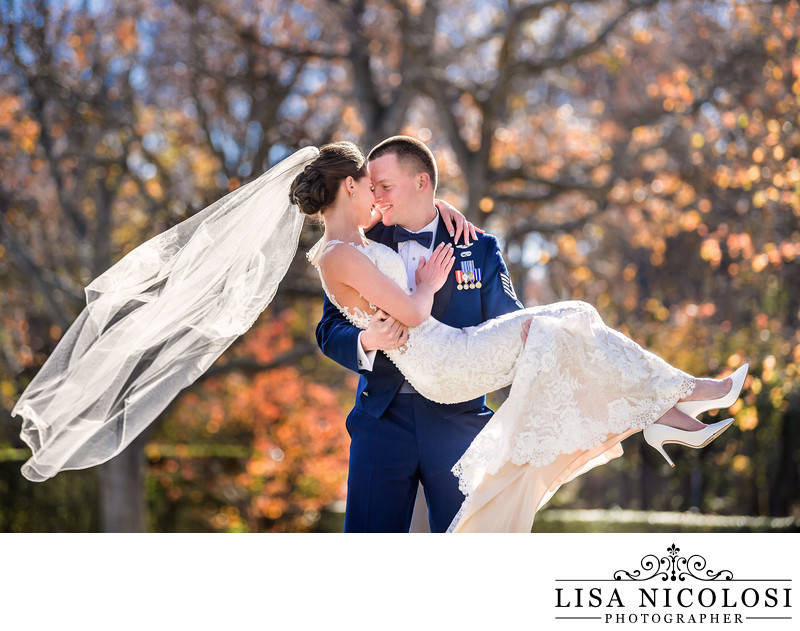 I am based in Babylon, Long Island and I am very familiar with most Nassau and Suffolk County venues.
I take pride in outstanding customer service and I personally answer every email, text and phone call.
The work that you see on my website has been photographed by me. On your wedding day I will be the one showing up to photograph your event, not an associate or a new person in training; as is the case with studios that have a revolving door of photographers.
Post wedding I will artistically hand edit your photos and design your album. I am with you every step of the way!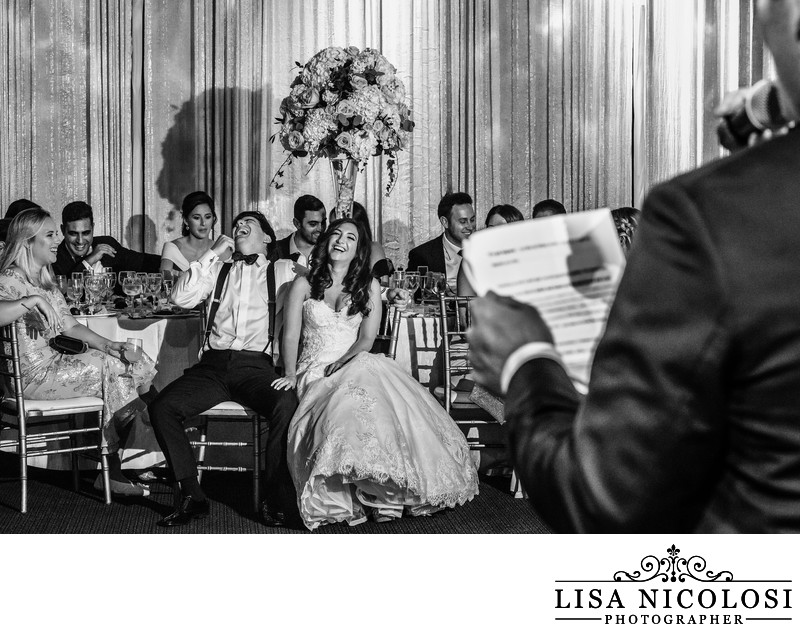 Whether you are getting married in Westbury or the Hamptons or Montauk Point; I hope that you consider me to photograph your wedding. I promise to give you the best experience and service before and after your wedding day! Enjoy your wedding and leave the memories to me!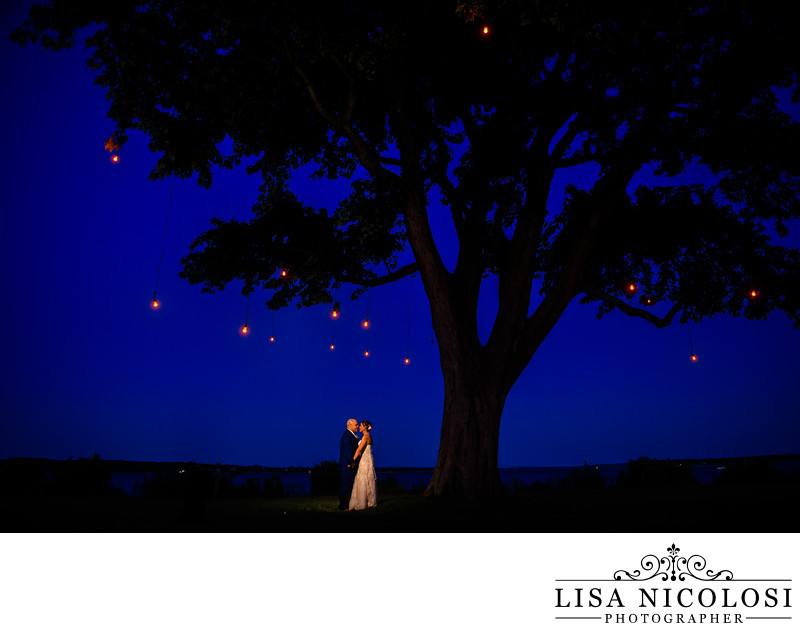 Location: 101 Browns Rd, Huntington, NY 11743.