Lisa Nicolosi Photography
Best Hamptons Wedding Photographer
Are you recently engaged? Are you planning a Hamptons wedding and searching for the "best Hamptons wedding photographer?"
Congratulations! I am Lisa Nicolosi, a Long Island Wedding photographer and I would love to be considered to photograph your Hamptons wedding.
Your Google search might result in a series of paid for "best of" lists which is not based on talent, merit or experience.
So how do you sort through the many listings?
What makes the best Hamptons Photographer?
First, do not take who a list recommends as the best photographer as gospel.
These lists are merely recommending whoever pays to advertise.
You need to visit that photographer's website and review their portfolio, blogs, full wedding galleries, read their reviews, check out their Facebook and Instagram accounts.
Do their blogs and portfolios showcase all aspects of a wedding day? From getting ready to reception? Images taken in challenging environments, weather, lighting scenarios? Do they use professional lighting?
Be careful if their portfolio only shows images taken on cloudy days. That is not realistic depiction of most weddings, as there are so many scenarios; whether it be a dark church, dark reception ballroom, bright sunny day or a rainy one.
You want to hire a seasoned professional that knows how to handle even the most difficult situations with consistent results.
Is there a balance of real moments and portraits?
Does their work make you feel like you know the subjects and feel the emotions of the day?
If their work speaks to you and you connect with it - then contact the photographer and arrange to either speak or meet with them. This is important because you also want to connect with your photographer.
Your wedding photographer is the only vendor (with the exception of a videographer) that will be working close to you your entire wedding day and be in contact with post wedding when your photos are edited, and album is designed.
Your wedding photographer is the most important hire of your wedding day.
We've all seen those news reports of the bride or groom that regretted hiring a photographer, resulting in subpar and in some cases terrible photography.
Your photos are the only tangible memory for you to keep after the wedding. You will be so busy and caught up in your moments the day of your wedding and with the right professional you will be able to be warped back to one of the most important days of your life.
I have photographed many weddings in the Hamptons, from private backyards to Vineyards and ballrooms.
This photo was taken at Ocean Road Beach in Bridgehampton, it was the perfect spot for some romantic wedding photos of this bride and groom.
The wedding was in mid-September and a couple of Hurricanes were churning in the Atlantic and the Gulf causing the waves to put on quite a show.
More of this wedding can be seen my blog post here.
Living in Babylon, NY; the Hamptons are close to my location and I am very familiar with the East End of Long Island. And the traffic that can occur on the South Fork too.
I have photographed in several towns and East End venues such as:
There are many more venues that I have not worked at yet, but would absolutely love to such as:
I would love to hear more about your Hamptons or Eastern Long Island wedding and I would love to be your wedding photographer! Please get in touch with me today!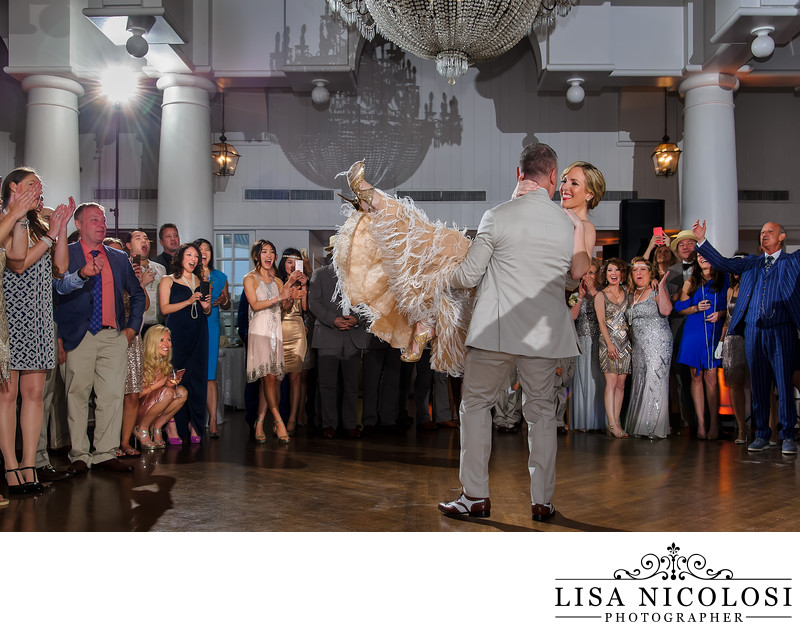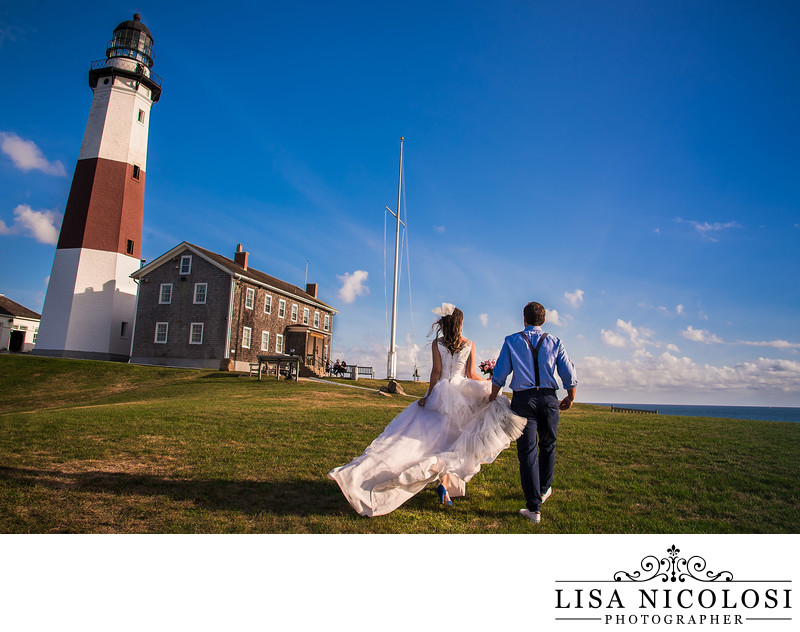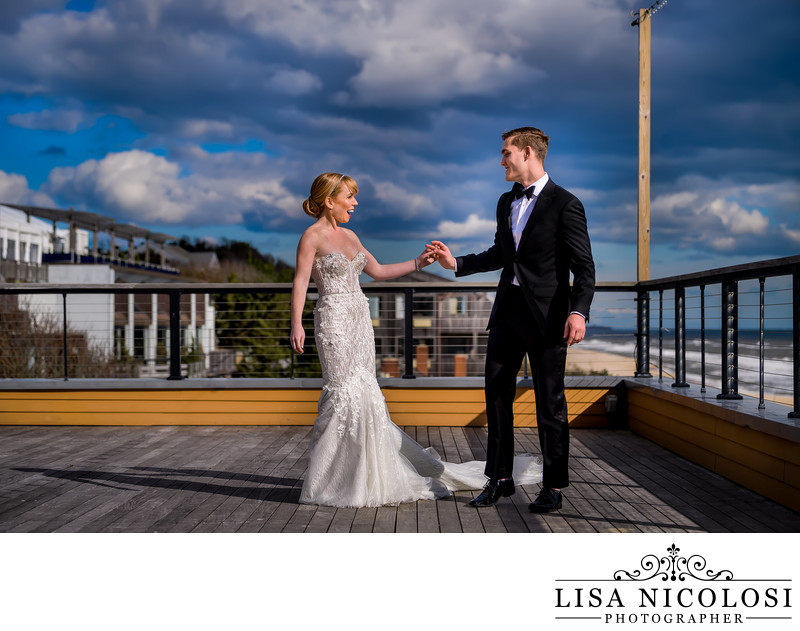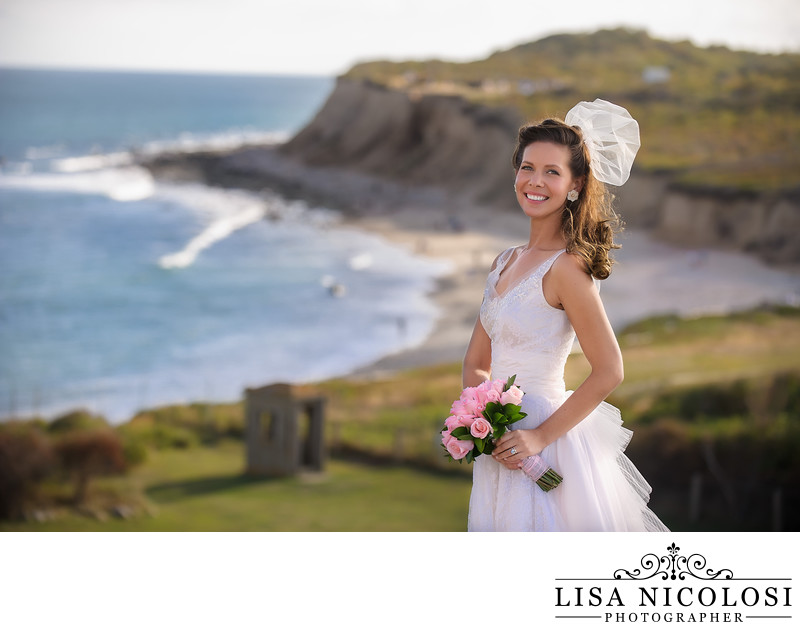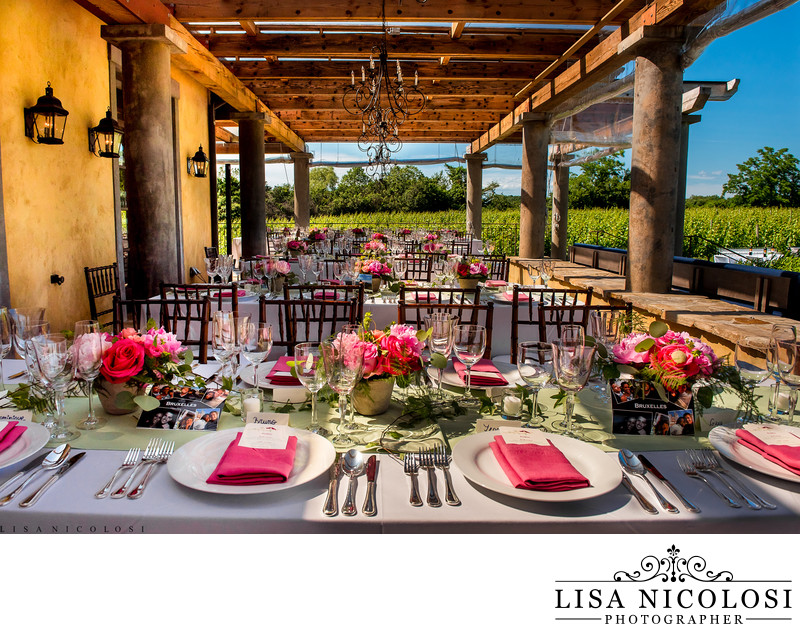 Location: 1251 Ocean Rd, Sagaponack, NY 11962.