Lisa Nicolosi Photography
Ocean Bleu Wedding - Hamptons Wedding Photographer
Oceanbleu Beachfront Catering - Hamptons Wedding Photography
Oceanbleu Beachfront Catering is located in Westhampton Beach and it is a stunning venue especially for the beach loving Long Island brides and grooms.
If you always dreamed of getting married on the beach in front of the powerful Atlantic Ocean be sure to check them out.
This photo was taken in their gorgeous ballroom during the mother/son dance. An additional poignant moment unfolded in the background when the bride's mother kissed her daughter on the forehead.

I like to layer my compositions whenever possible as it tells multiple stories within one frame. And this is an endearing double moment image.
Images like this are the reason I always encourage my brides and grooms to dance through their entire song. This allows me to photograph a variety of angles and allow beautiful moments like this to unfold thus preserving heartfelt memories that only happen once in your life.
Dance through your entire wedding song! Savor this milestone and once in a lifetime moment and enjoy your wedding. It will be over in a blink of an eye.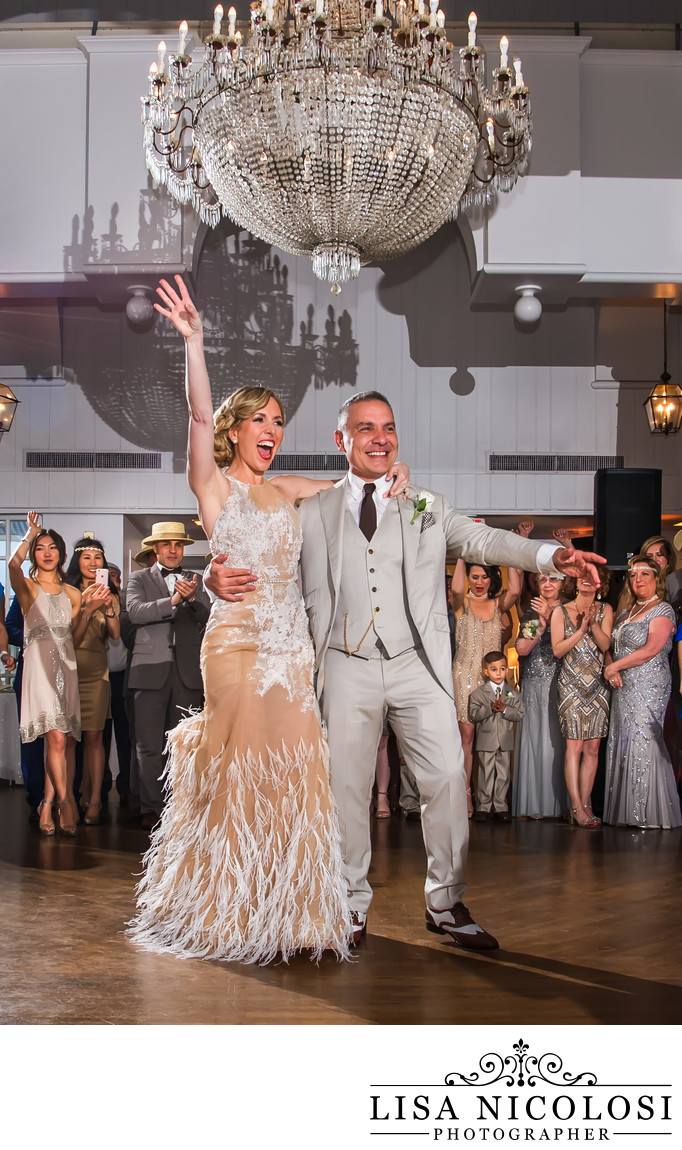 Location: 231 Dune Rd, Westhampton Beach, NY 11978.