Lisa Nicolosi Photography
Montauk Point Wedding Ceremony - East End Photographer
Montauk Point Wedding Ceremony - East End Photographer
This Montauk wedding ceremony had an interesting twist... "Here comes the bride in The Free Ride."
The "Free Ride" is a shuttle service that uses electric vehicles in the Hamptons and Montauk.
The most unique arrival I have ever witnessed…not to mention Vitamin Water's branding/colors coordinated very nicely with Kelsey and Greg's wedding.
Driven by one of its' company's founders who happens to be dating one of groom's sisters.

Further, this bride is from Montauk! Making this intimate wedding ceremony at the Montauk Point Lighthouse extra special.

If you are planning an East End wedding, a nautical wedding or an intimate wedding; Montauk Point will make your special day simply unforgettable.
And check out The Free Ride if you are ever visiting the Hamptons or Montauk.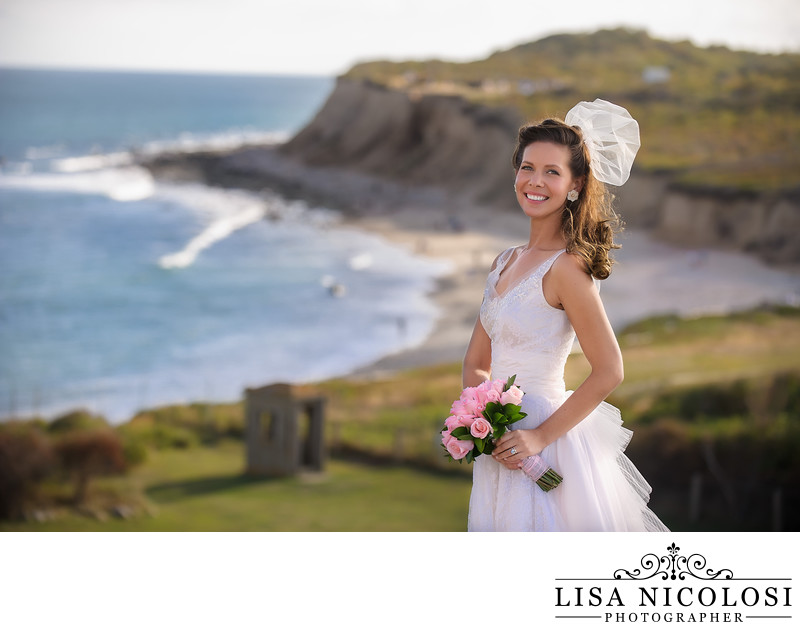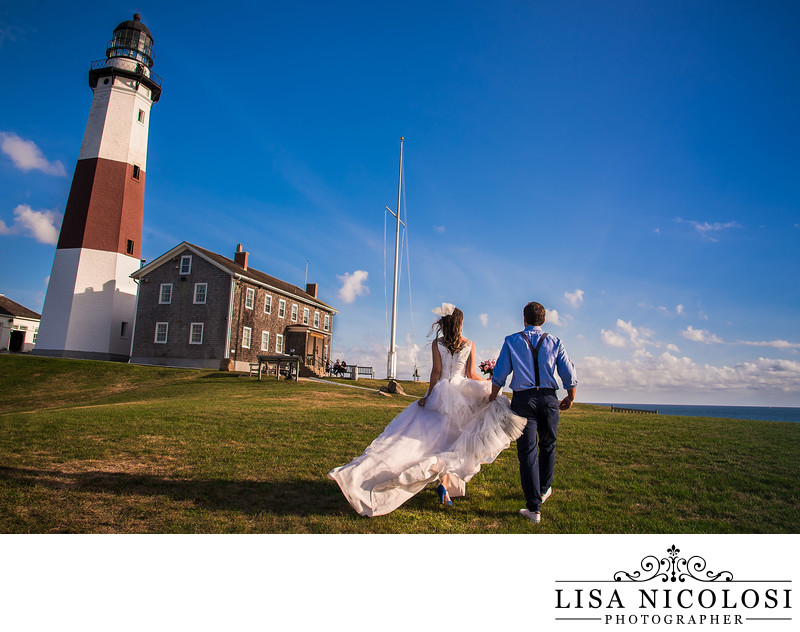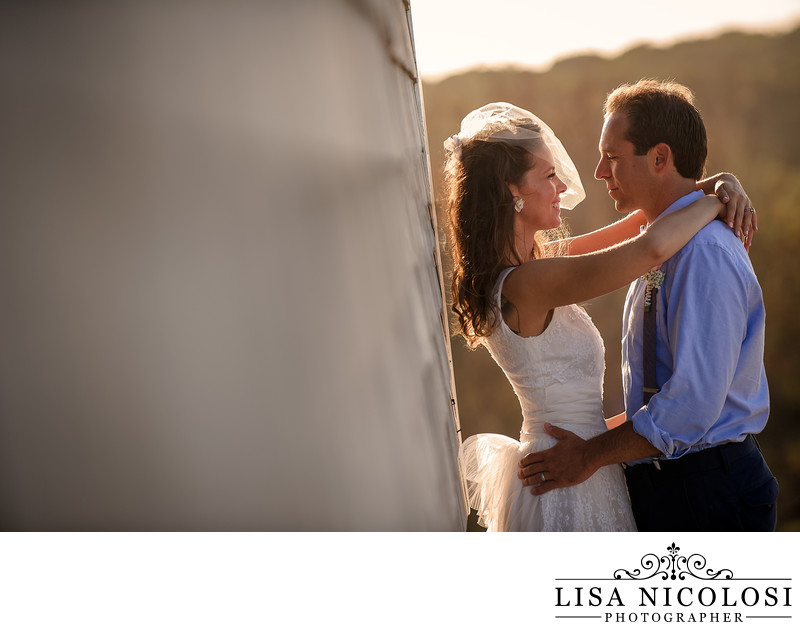 Location: Montauk Point State Park, 2000 New York 27, Montauk, NY 11954.