Montauk NY Wedding Proposal Photographer
This surprise proposal was taken at the Montauk Lighthouse at George's Lighthouse Cafe.
The groom to be contacted me with his plan to propose to his bride to be at the spot where they had their first date.
Inserting a coin in the viewer - George backed up - got on one knee and Lauren said, "Yes!"
Proposal photography involves more than just taking photos - there are behind the scenes planning to ensure this once in a lifetime moment is documented properly.
I brought my lighting assistant who acted as a decoy.
It appears that I am taking photos of him - and then I take photos of the proposal.
Proposal photography is all about the reactions and expressions of the couple.
Afterwards we take some just engaged photos.
Some of the engagement portraits and photos are taken with natural light and some are taken with my professional lighting.
The results are stunning and worth the extra investment.
More photos from this Montauk surprise proposal can be seen here on my blog.
I would love to hear from you if you are planning a surprise proposal, whether in New York City, Long Island or at the Montauk Lighthouse.
Please get in touch with me via my contact page or give me a call at 631-747-5645.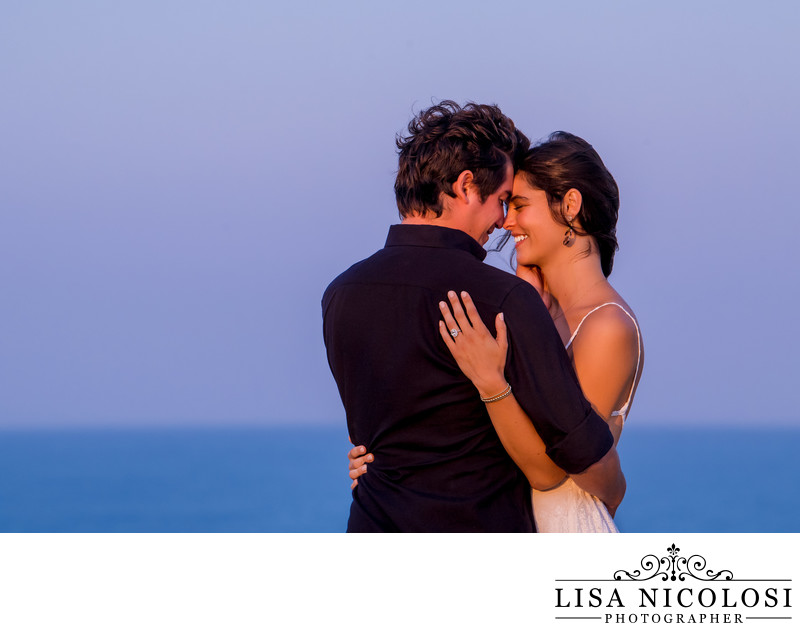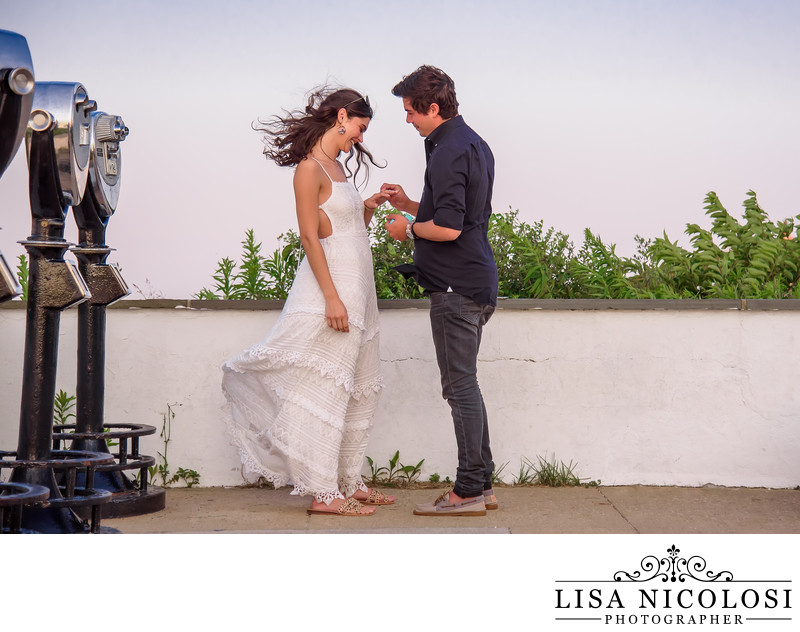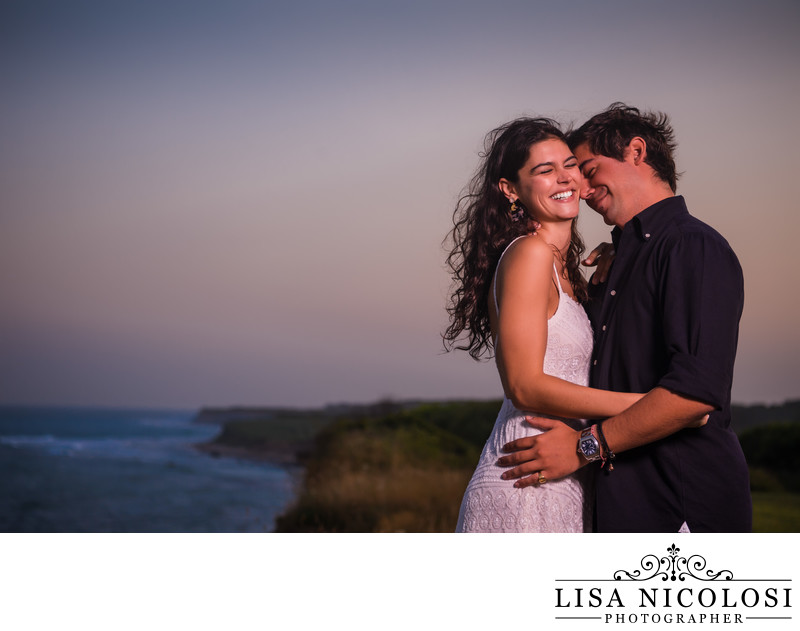 Location: 2000 Montauk Hwy, Montauk, NY 11954.