Lisa Nicolosi Photography
Jedediah Hawkins Inn Wedding Photography
Jedediah Hawkins Inn is one of my favorite venues on the North Fork.
This particular wedding photo does not showcase the unique charm and beauty that this place has, rather it showcases the bride and groom and their happiness as they dance at their reception.
I want my wedding photography to capture YOUR love and YOUR connections and YOUR personalities. So that you feel like YOU in your wedding photos.
After all there is only one you and your authentic self doesn't exist on a Pinterest board.
If you are planning a North Fork wedding, I highly recommend Jedediah Hawkins Inn to you.
Your entire event from getting ready through the reception can take place in one location.
The photo below is of the bride's wedding gown hanging in the Belvedere Suite: my absolute favorite getting ready room that I have ever photographed. The pitched roof lines, exposed brick and harmonious colors make for a most unique space.
The Bride on her way to her "first look".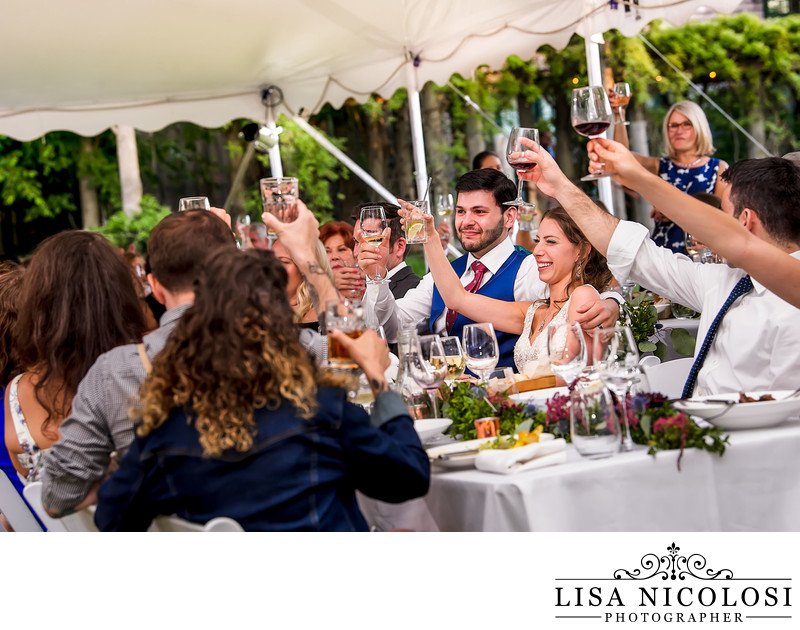 It is my desire to represent your unique love story in your wedding photos no matter which venue you decide to get married at.
More images from this wedding can be seen here on my blog.
Location: 400 S Jamesport Ave, Riverhead, NY 11901.