Lisa Nicolosi Photography
Jamesport Manor Inn Wedding Photographer
This fun wedding moment was taken at The Jamesport Manor Inn post ceremony minutes after a massive downpour.
If you want a rainbow on your wedding day ...you're going to have to put up with some rain.
And this couple certainly did!
The day started off sunny and then a major storm rolled in, but this couple rolled with the punches and had the celebration of a lifetime at The Jamesport Manor Inn.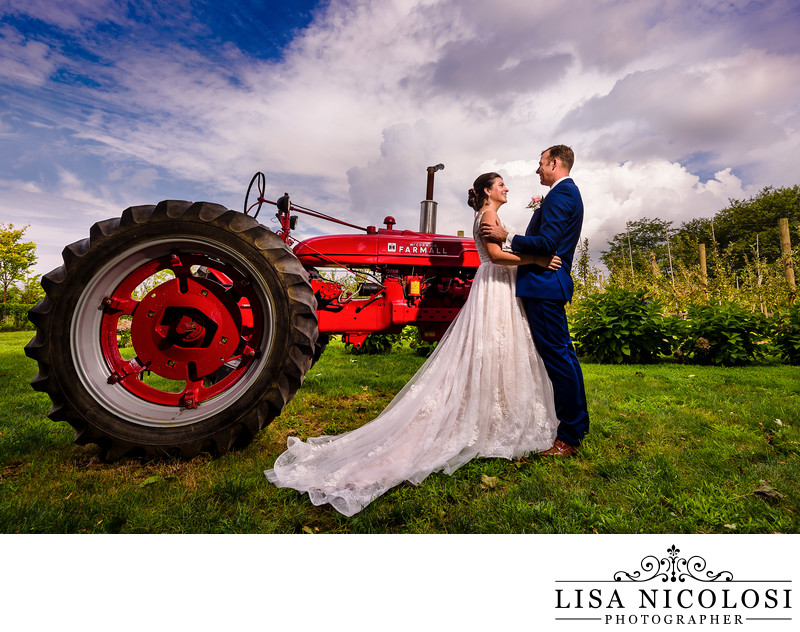 Location: 370 Manor Ln, Jamesport, NY 11947.