Lisa Nicolosi Photography
Floral Park Church Wedding Photo - Our Lady of Victory
Floral Park Church Wedding Photo - Our Lady of Victory Parish
This joyful wedding ceremony moment was captured at Our Lady of Victory - Floral Park, NY.
Here, the bride is admiring the wedding band that now adorns her left finger as her groom looks on with equal happiness.
Capturing fleeting moments of precious reactions is true wedding photojournalism. No direction or posing from me. Having a keen eye and sensing when moments are about to unfold allow me to document weddings in this manner.
This is why I always say that i provide my brides and grooms with a balance of honest moments and gorgeous portraits.
They are both important and both worthy of being treasured for the rest of your lives as well as the generations to come.
After the ceremony, this couple's reception was held at The Hempstead House in Sands Point.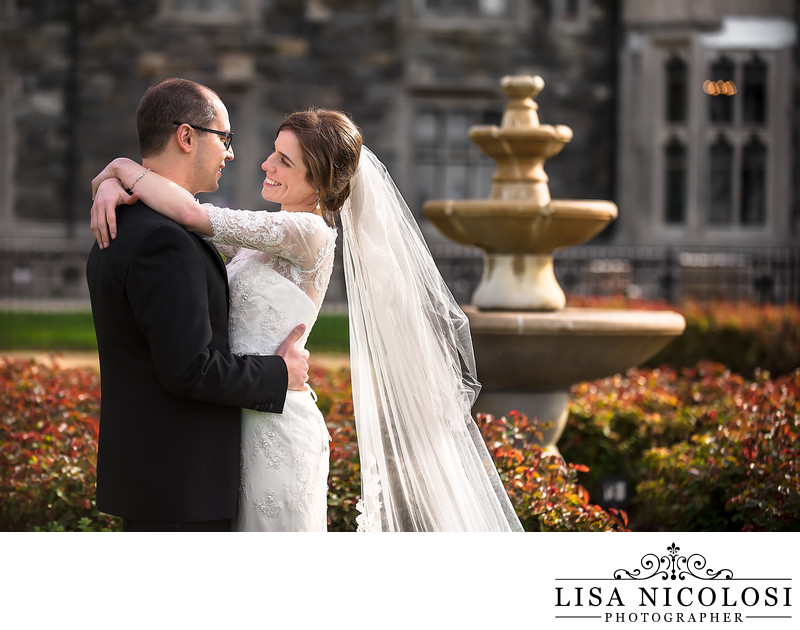 Location: 2 Floral Pkwy, Floral Park, NY 11001.