Lisa Nicolosi Photography
Chateau at Coindre Hall Wedding Photographer
If you are planning a wedding at Chateau at Coindre Hall and are looking for a wedding photographer, you came to the right place.
This dramatic wedding photo was taken at The Chateau at Coindre Hall in Huntington.
One of the advantages of having your wedding at Coindre Hall is that in the event it rains, you can still take creative and beautiful photos inside this historic mansion.
In this photo I posed the bride and groom at the bottom of their spiral staircase and positioned myself just so, to create an artistic composition. This photo could not have been achieved without having my lighting assistant help me light the couple up. Having a lighting assistant at every wedding allows me to create dramatically lit images - so that even if it does rain - I can deliver professional and gorgeous photos to my clients.
Another advantage of having your wedding at Coindre Hall is that they only host one wedding at a time. This provides you the freedom to use any part of the venue and not be restricted by another ongoing party.
This medieval style 1912 mansion is a national historic landmark and it features: a grand ballroom, spiral staircase, fireplaces throughout, bride and groom getting ready suites and a view of Huntington Harbor.
I love working at Coindre Hall because there are so many niches and backgrounds to work with, both indoors and out.
More images from this wedding can be seen on my blog post here.
John Schlenke is the banquet manager and he is wonderful to work with.
If you are looking to have a Long Island mansion wedding, I highly recommend Coindre Hall and I would love to be your photographer!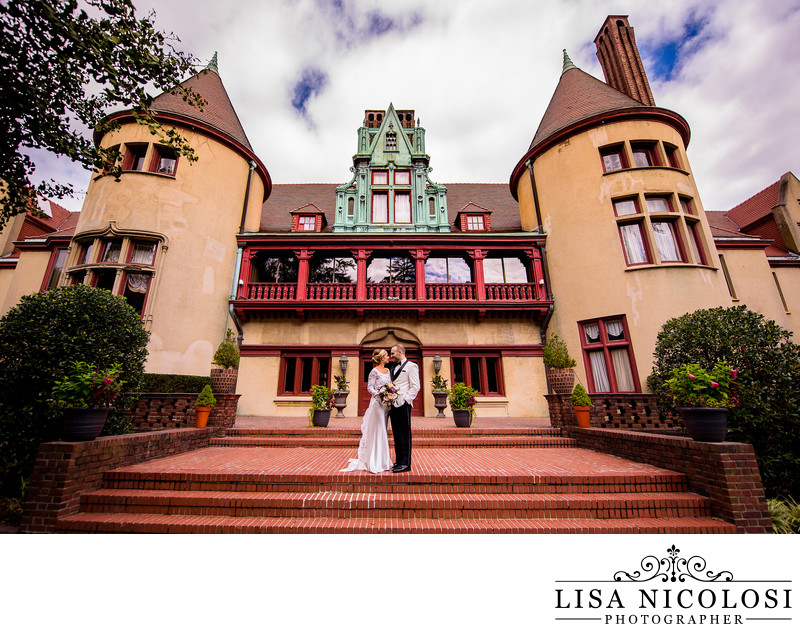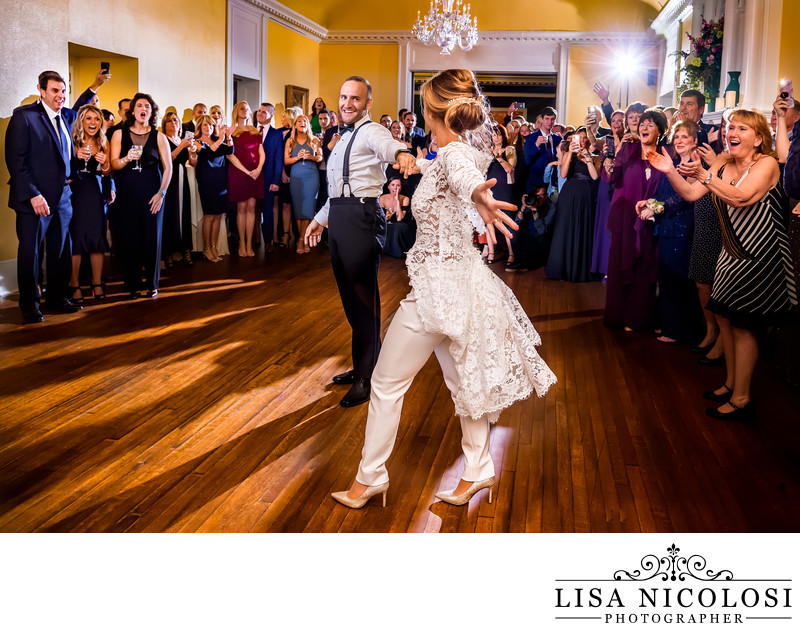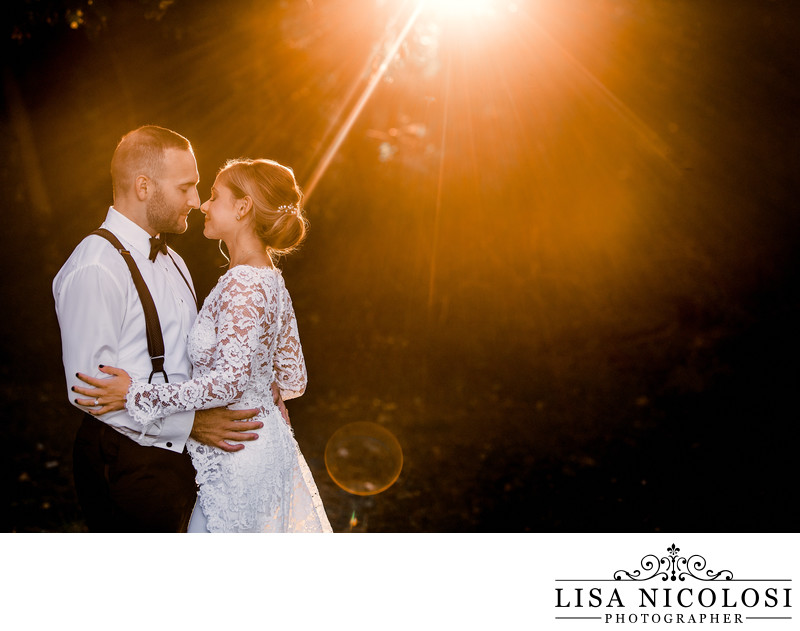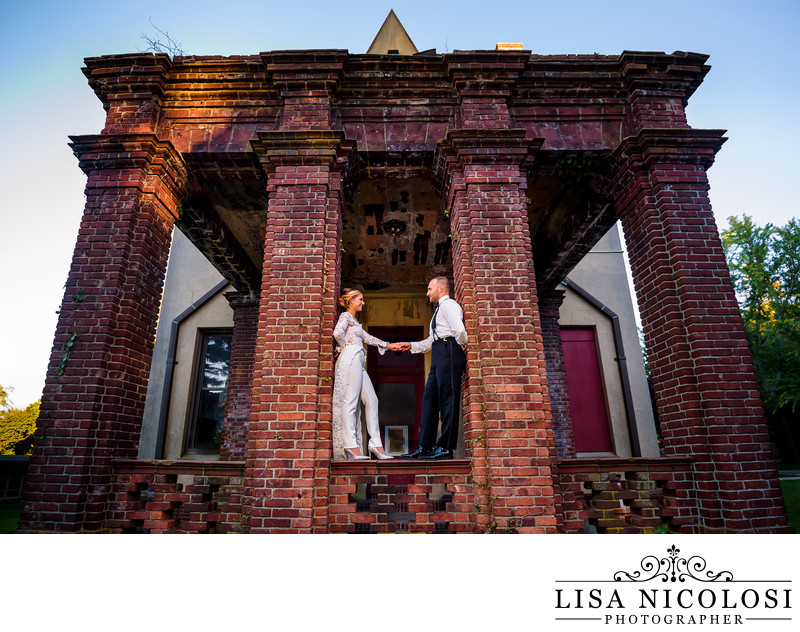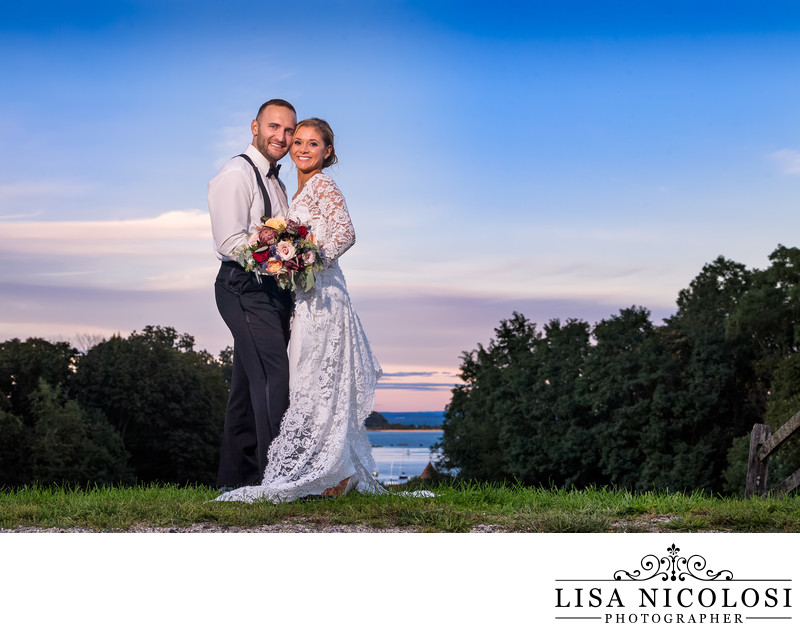 Location: 101 Browns Rd, Huntington, NY 11743.