Lisa Nicolosi Photography
Best Long Island Wedding Photographer
Perhaps you are planning your wedding you googled, "Best Long Island Wedding Photographer."
Choosing your wedding photographer can seem like a daunting task.
How do you choose?
First off, you must like the photographer's work.
Then dig deeper and make sure your photographer has a variety of work in a variety of scenarios, such as: Indoors, outdoors, night time, a low lit reception room, a dimly lit church, water views etc etc.
Perhaps ask to see several full wedding galleries so you can evaluate how they performed from getting ready through the reception.
In addition to liking the photographer's work, you should also like your photographer; they will be with you all day and they will be the only vendor that will be in touch with you post wedding as they edit your photos.
However, do not hire your photographer based on their 'Instagram personality." (lol)
They are there to capture what will be one of the happiest and most important days of your lives.
There are no redos.
Photography is the one investment that yields an increase with time.
Your photographer should have a skillset that can handle the most challenging environments.
Whether it be noon day sun, rain, dark catering hall or a windowless getting ready room.
Professional baseball players can leap walls to catch balls in the outfield, not just ground balls to first base.
And wedding photographers need to be able to produce professional and consistent results in full sun, not just cloudy days.
My Location:
I am based on Long Island and my location has many advantages as I can easily travel to many other regions in tri-state area, such as: New York City, New Jersey, Connecticut, Hudson Valley, Westchester County, The Hamptons, Montauk, The North Fork and Shelter Island.
It is my desire to provide my couples with a balance of candid moments and natural/gorgeous portraits.
This photo was taken at a wedding at Perona Farms in NJ.
Every bride deserves a beautiful bridal portrait. I provide my brides and grooms with the perfect balance of gorgeous/natural portraits as well as honest/candid moments.

So much time is invested into picking out your gown, having your hair and makeup professionally done, choosing your bouquet and accessories; it is only fitting to lockdown your bridal look in an exquisite portrait that you and your family will cherish in the years to come.
Many bridal portraits are created in an impromptu manner. Like this one, minutes before the ceremony as this bride was about to step out of the limousine.
I saw the beautiful light and acted quickly to take this natural portrait. I love that it also shows off her stunning bouquet. Using my 85mm lens, one cannot even tell that she was sitting in the limousine.

Portraits like this that are created on the fly - work especially well for my camera shy brides that do not want to be posed - per say.
Portraits are important. They document you at a particular period of time and age and become a part of your family's photographic history.
Wedding at: Perona Farms - 350 Andover Sparta Rd, Andover, NJ 07821

Perona Farms is the ideal location if you are planning a rustic country wedding.
Website: https://www.peronafarms.com/
More Bridal Portraits...
This portrait was taken at the New York Botanical Garden on the steps of the conservatory. This full length image showcases the unique Pronovias bridal gown and cape ensemble. And a close up shot with a Nikon 85mm 1.4 G.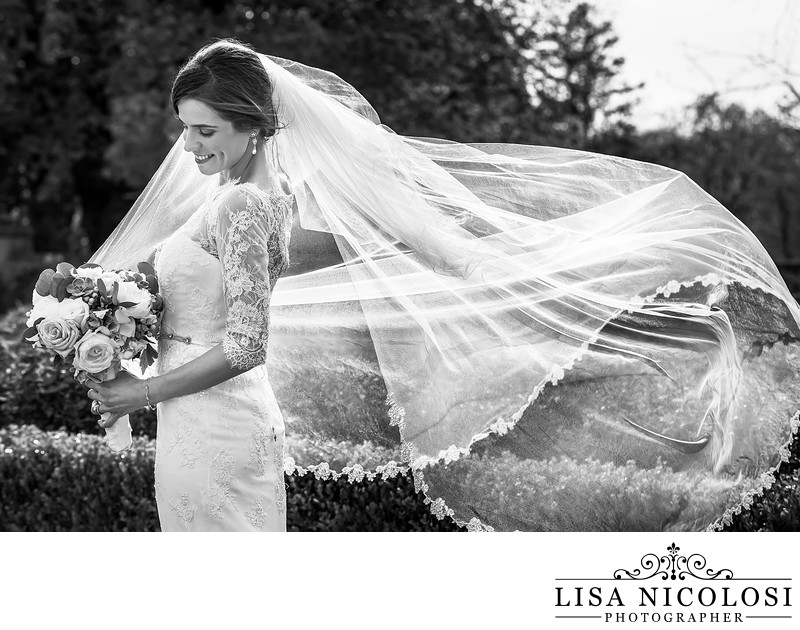 And Moments...I Always Provide Balanced Coverage...
Capturing honest and candid moments equally as important and as a professional photographer it is my job to provide both.
Having a skill set that delivers well rounded coverage.
Documenting all the emotive moments - subtle nuances, reactions and comedic antics. Allowing you to relive your wedding day in the years to come.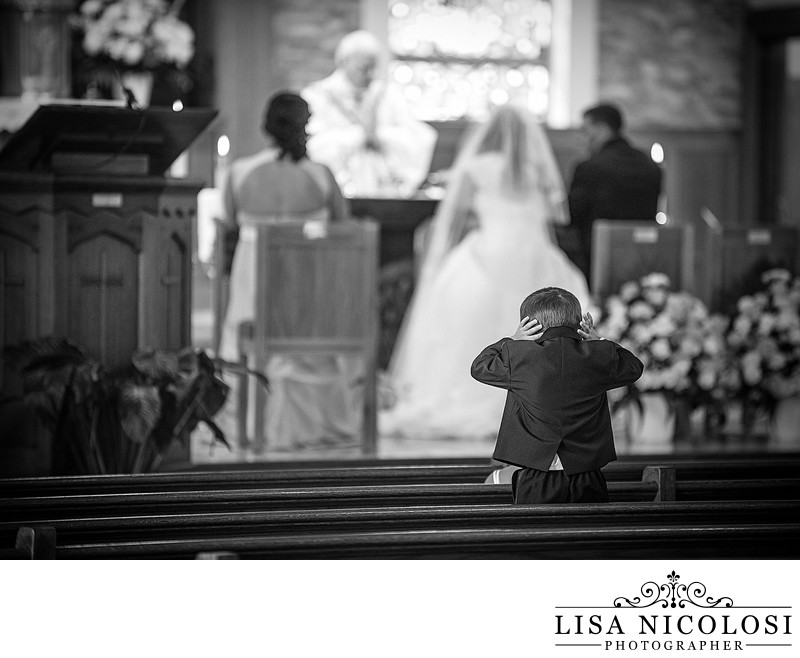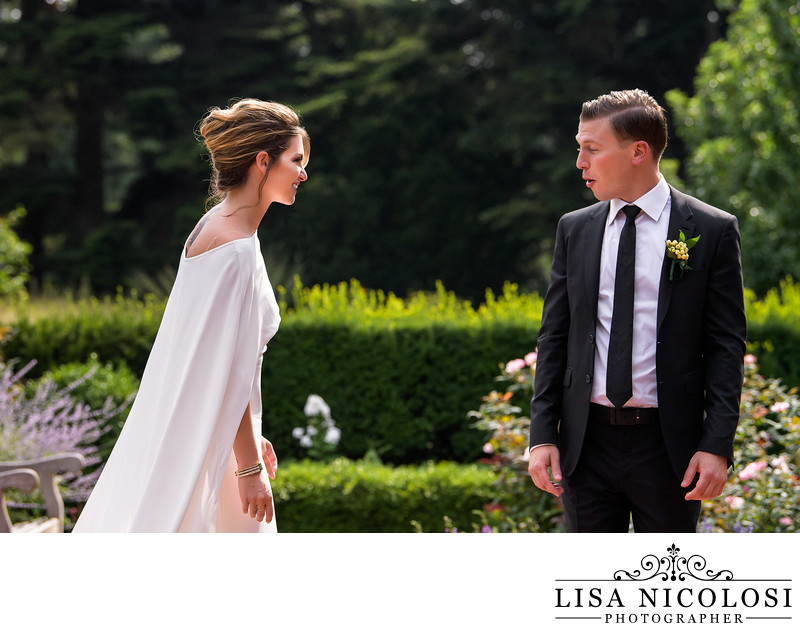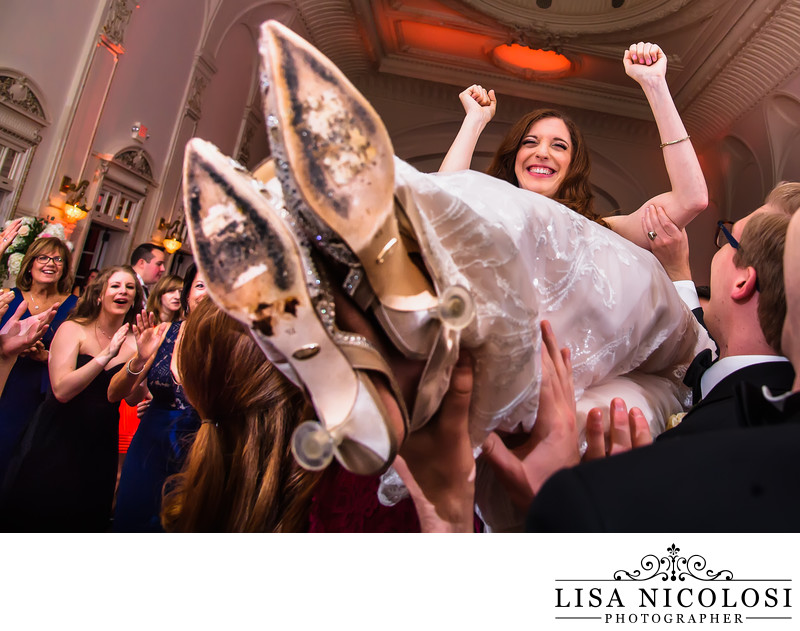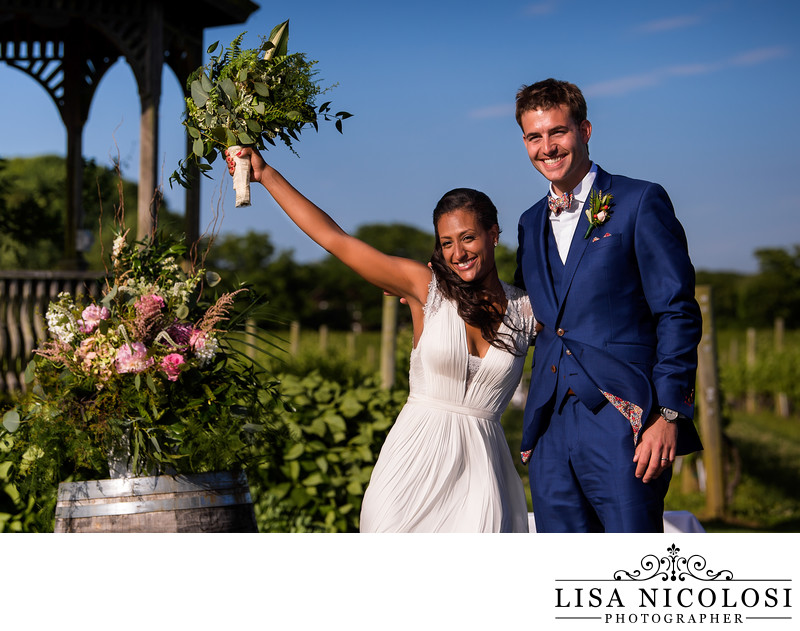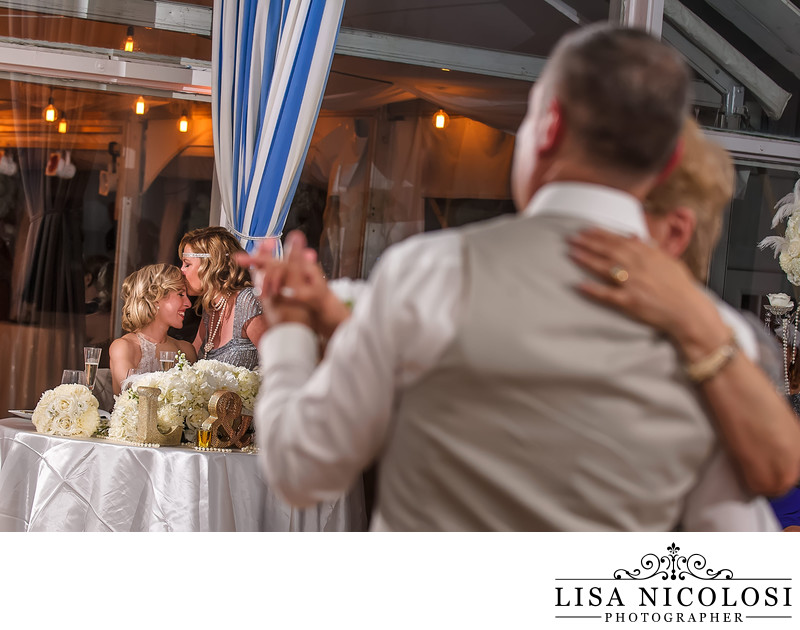 I would love to be your photographer!
Please visit my contact page or give me a call at 631-747-5645.
Location: 350 Andover Sparta Rd, Andover, NJ 07821.