Lisa Nicolosi Photography
Long Island Fine Art Wedding Photographer
I am a fine art wedding photographer based on Long Island and my location has many advantages as I can serve other locations in the tri-state area.
And I love to work in new locations, whether it is in New Jersey or the Hamptons; Westchester County or Montauk.
I want to tell your story artistically. From gorgeous portraits to honest moments preserving not only how your day looked but how it felt.
Bridal Portraits
This photo was taken at a wedding at Perona Farms in NJ.
Every bride deserves a beautiful bridal portrait. I provide my brides and grooms with the perfect balance of gorgeous/natural portraits as well as honest/candid moments.

So much time is invested into picking out your gown, having your hair and makeup professionally done, choosing your bouquet and accessories; it is only fitting to lockdown your bridal look in an exquisite portrait that you and your family will cherish in the years to come.
Many bridal portraits are created in an impromptu manner. Like this one, minutes before the ceremony as this bride was about to step out of the limousine.
I saw the beautiful light and acted quickly to take this natural portrait. I love that it also shows off her stunning bouquet. Using my 85mm lens, one cannot even tell that she was sitting in the limousine.

Portraits like this that are created on the fly - work especially well for my camera shy brides that do not want to be posed - per say.
Portraits are important. They document you at a particular period of time and age and become a part of your family's photographic history.
Wedding at: Perona Farms - 350 Andover Sparta Rd, Andover, NJ 07821

Perona Farms is the ideal location if you are planning a rustic country wedding.
Website: https://www.peronafarms.com/
More Bridal Portraits...
This portrait was taken at the New York Botanical Garden on the steps of the conservatory. This full length image showcases the unique Pronovias bridal gown and cape ensemble. And a close up shot with a Nikon 85mm 1.4 G.


And Moments...I Always Provide Balanced Coverage...
Capturing honest and candid moments equally as important and as a professional photographer it is my job to provide both.
Having a skill set that delivers well rounded coverage.
Documenting all the emotive moments - subtle nuances, reactions and comedic antics. Allowing you to relive your wedding day in the years to come.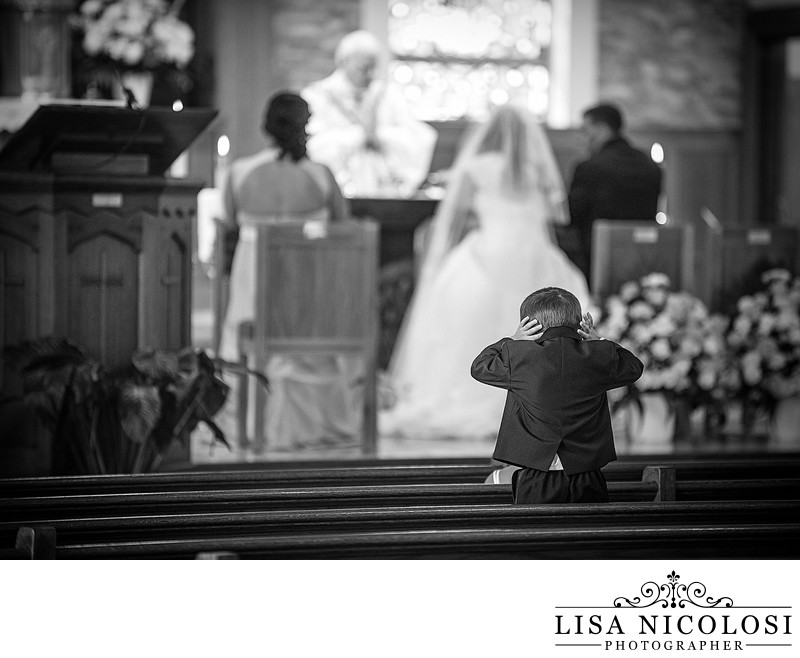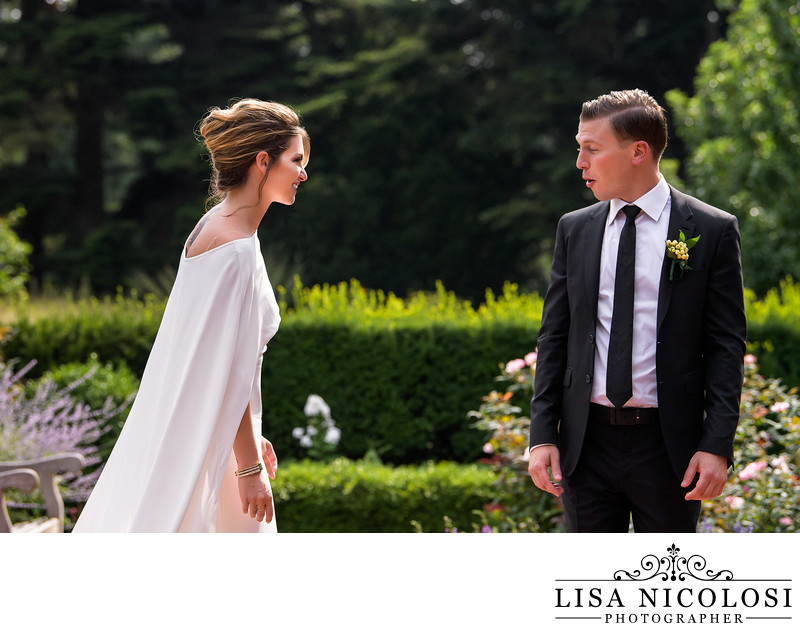 Location: 350 Andover Sparta Rd, Andover, NJ 07821.